Finn and Sebastian started BRACE Productions in early 2018. A series of projects together quickly became a perfectly functioning partnership with a constantly growing team, which has now go on to oversee more than 1000 events. 
Finn has been in the music and events business since 2006. Annually, he organizes more than 150 events around the world.
From large arena and festival productions to club shows and special events, Finn's tasks mainly include production management and accounting.
In recent years Finn has worked for artists such as Robin Schulz, Johannes Oerding, Biffy Clyro, Ólafur Arnalds and Kiasmos, among others.
Sebastian has been working in the event sector since the early 2000s. Starting with the organization of small concerts in his hometown Kassel, his path led him to Hamburg in 2005, where he completed his training as an event technology specialist and worked as a sound engineer.
Tour management, production management and event organization have been Sebastian's main field of activity since 2013. At BRACE Productions, he is responsible for corporate events and special projects as well as the online events division.
His clients include Warner Music Germany, Deutsche Bahn, Körber Foundation and Volkswagen Foundation.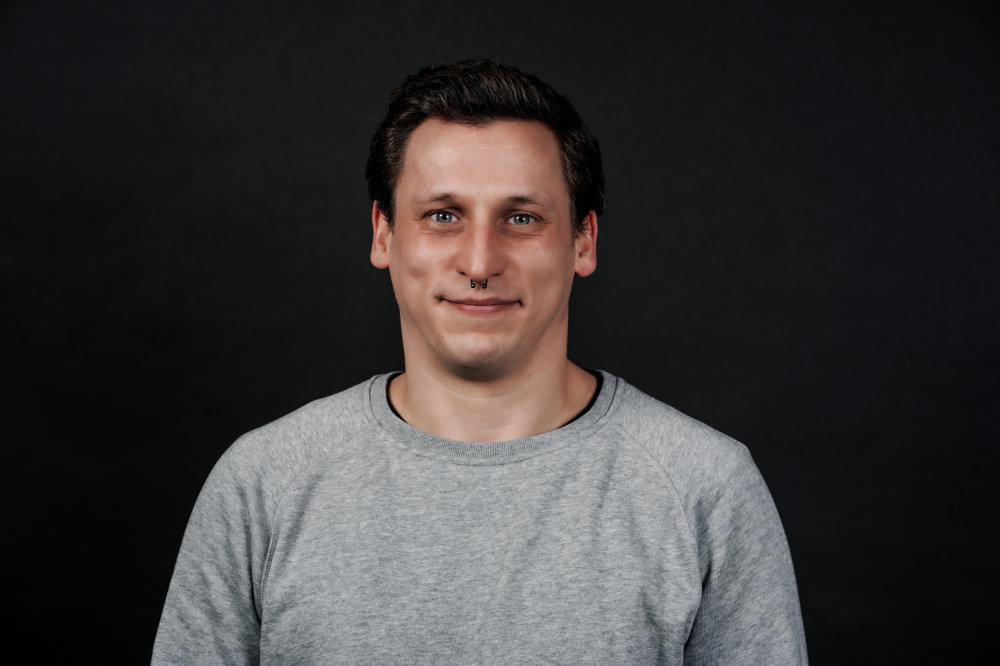 Marc started working in the music industry in 2012. Since then, Marc has organized club shows, arena productions and festivals mainly in Hamburg as a local Production Manager. After becoming part of BRACE in 2019, he worked as stage manager for Udo Lindenberg's MTV Unplugged II and is now working nationally and internationally as production manager for artists such as Robin Schulz and Johannes Oerding.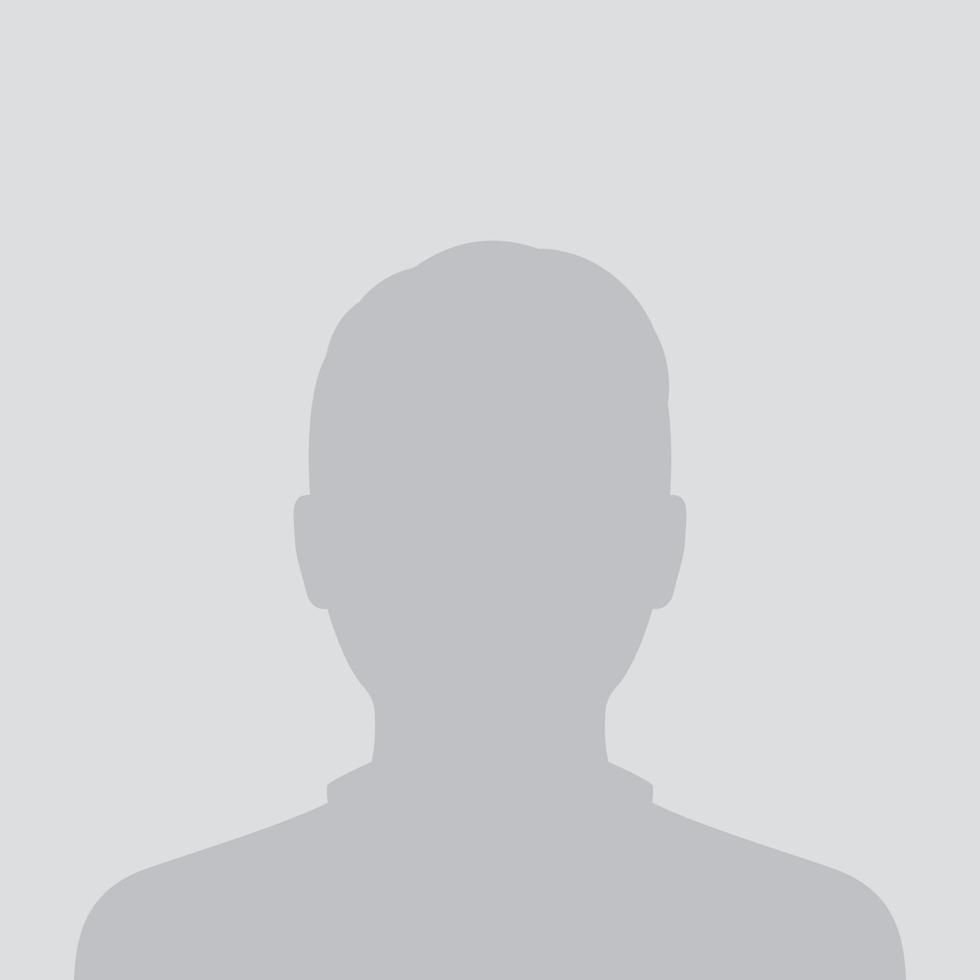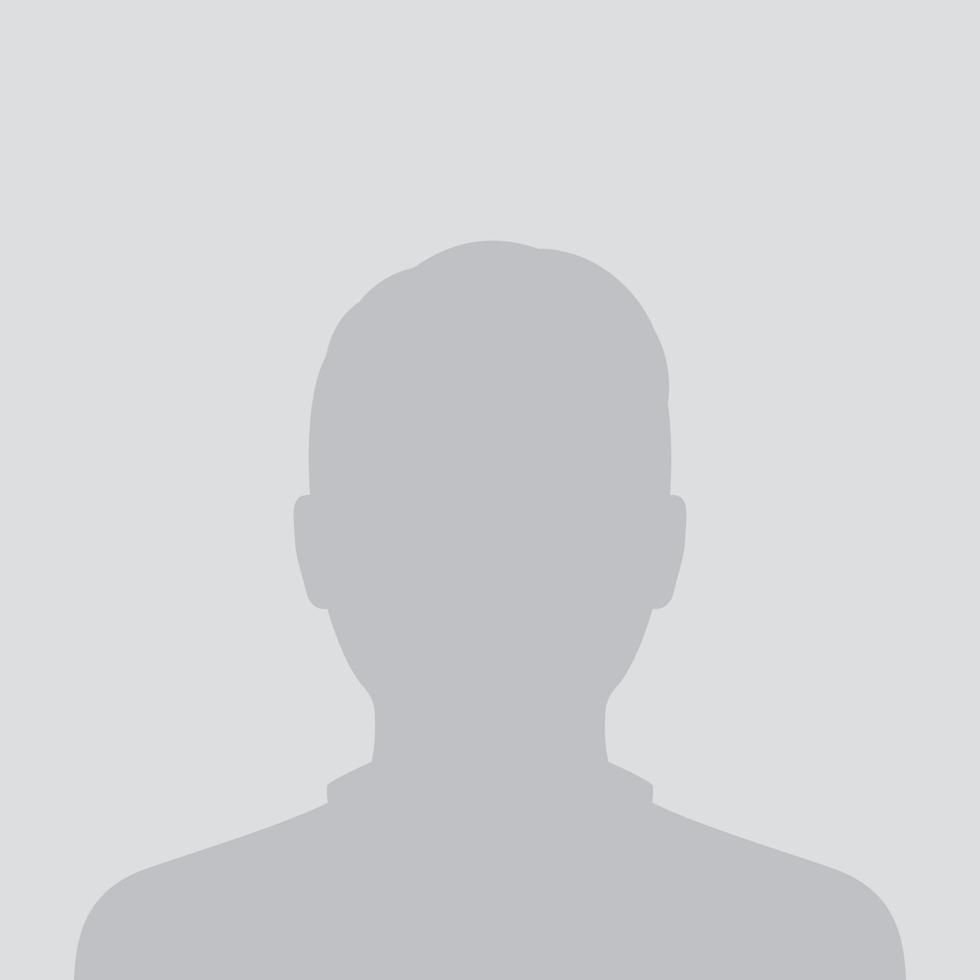 Leo has been working in the music industry since 2018. Initially, she worked as a project manager for live events, as a day to day manager and in pre-production. Since 2022, she has been part of BRACE Productions, where she supports in the areas of travel advancing and production for artists such as Robin Schulz or Ólafur Arnalds. From 2023 on, she works frequently as a tourmanager for Wincent Weiss and ClockClock. She is also involved in the organization and realization of events for various companies, for example Warner Music Germany or the Körber Foundation.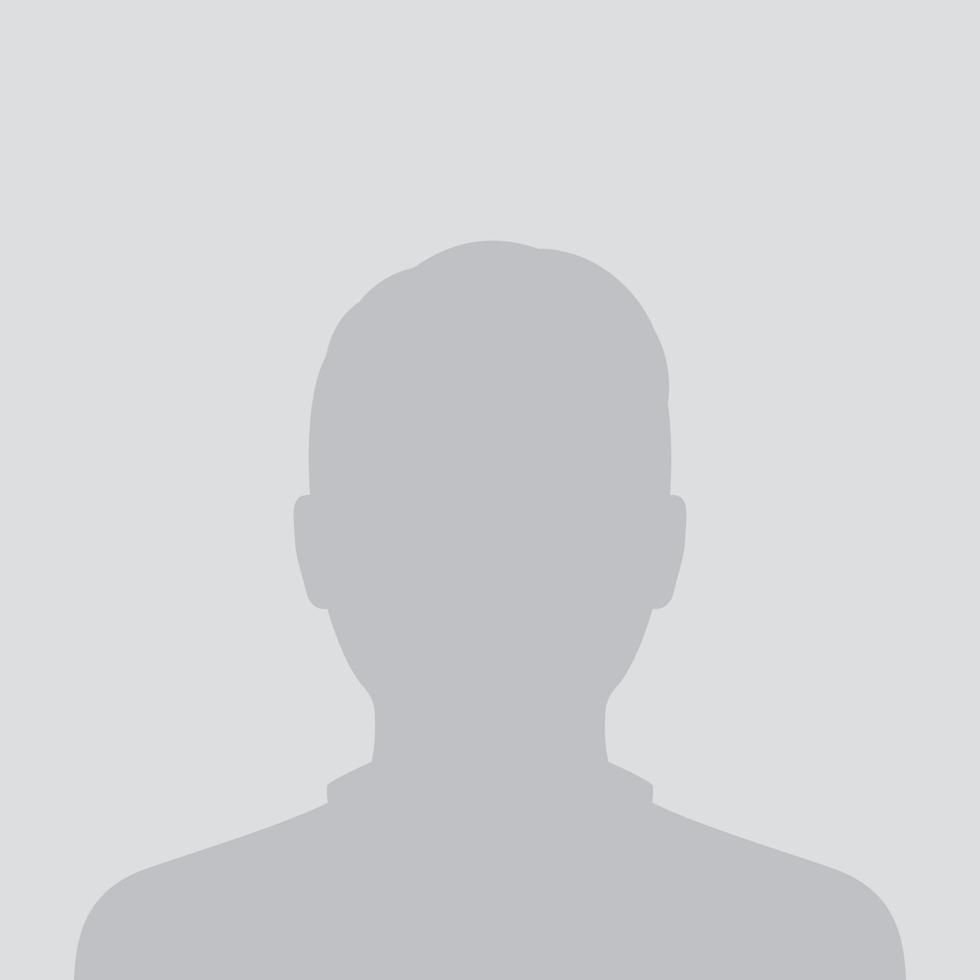 Since February 2023 Finja is part of the BRACE Productions team, which was also the beginning in the music industry for her. Before that, she finished an apprenticeship as a travel agent for business travels in Hamburg. Besides working for BRACE, she currently studies tourism and event management. In addition to the preparation of various projects, Finja works as an assistant to project management and in the division of artist care.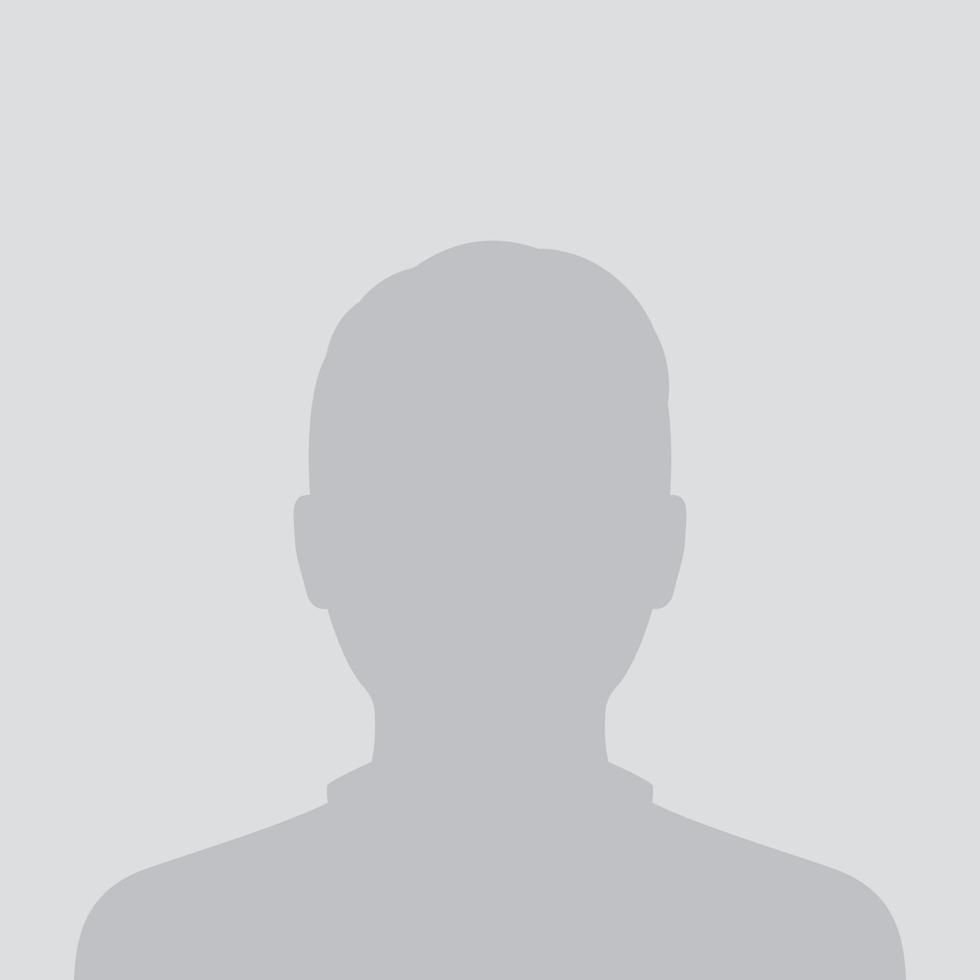 Antoine has been involved in the music and cultural environment since 2010. After completing his apprenticeship, he worked in different functions for international artists, festivals, promoters and venues such as local promoter, booking agent and stage- and tourmanager. Concurrently, he studied Cultural Science (BA) as well as Culture and Media Management (MA) and recently developed special events and collaborations with foundations (e.g. Körber Stiftung, Matrix gGmbH). At BRACE Productions he is organizing a special education event while also keeping an eye on tour productions and to hit the road in various capacities.
©BRACE PRODUCTIONS GBR 2023